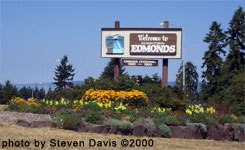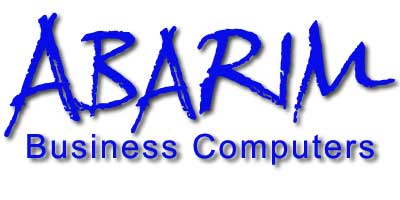 120 W Dayton (Harbor Square), Suite B-5* Edmonds WA 98020 * 425-670-8167
---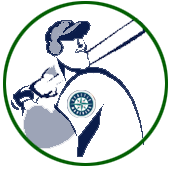 ASCSI | EDGAR MARTINEZ | LINKS | BASEBALL | ASCSI COMPANIES | FRED GUNKLE FAN CLUB |
ASCSI WEEKLY | SHOP | ABOUT ABARIM | CONTACT US

February Flowers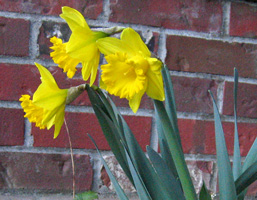 image contributed by Foggy Park, a Post Production NLE

You are visitor # ........
Legal Stuff



All data, information and pictures are the property of ABARIM BUSINESS COMPUTERS, and any use of any picture or information, must have written permission from ABARIM BUSINESS COMPUTERS. All pictures and information are COPYRIGHTED 2000, 2001.

Abarim Business Computers holds an investment portfolio, which may include companies that are part of the Abarim Snohomish County Stock Index. Inclusion in the Abarim Snohomish County Stock Index or a link at the Abarim web site does not constitute an endorsement or recommendation by Abarim Business Computers or its employees.